About the Business
Stoke On Trent Same Day Courier Services. Professional couriers in Stoke & Newcastle Under Lyme. National same day delivery from legal documents to 1450kg on pallets. Delivery of your goods across the UK. Supporters of Mental Health & Dementia Awareness.
Business Services
---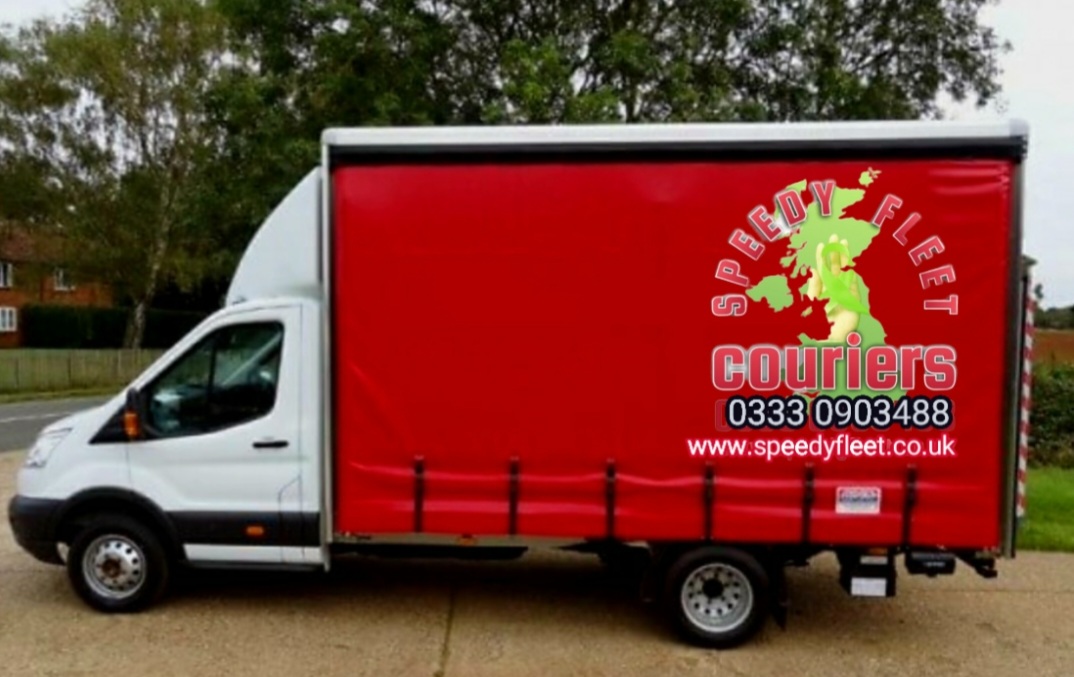 National Same Day Courier Service
National same day courier service. Any size van up to 3500kg. We have professional couriers to deliver urgen & next day documents, goods or pallets.
Location & Hours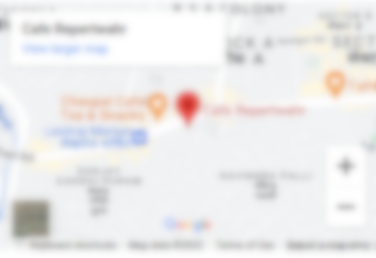 Office

Speedy Fleet Couriers Stoke On Trent