Gophr is a same day courier service based in London delivering to the UK. Connecting couriers to business customers, Gophr is about great value, efficiency, speed and peace of mind. We've built a

delivery network that acts like a smart tech-driven network should. Gophr is now working on making physical packages as simple, easy, and precise to send as email. Bringing transparency, efficiency and speed to an industry sector that has lacked any real innovation over the last 30 years.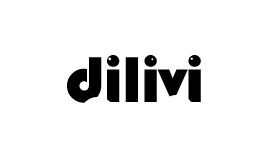 We are passionate about Delivering Anything! Anywhere! Need to move sofa, bed, fridge, furniture or any other item just contact us. With an industry's first Compare & Save model and also due to our

competitive bidding system, you'll always get the best price. We offer shared van service which will bring price at least 80% down for your move.
Send Cargo started trading in 2013 and the business grew rapidly (allahamdullilah) every month by roughly 110%. Ajmol did not just walk into this position, he has held some high profile jobs, most

notably having connection with the entrepreneur and investor James Caan. Ajmol quickly learned that even during a recession, there is still room for growth and for great ideas to shine.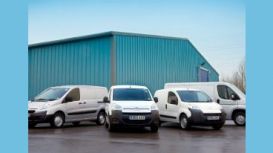 PJT Courier: Most Trusted courier company in UK. If you are looking to deliver a parcel within few minutes then PJT Same Day Couriers is the best solution. PJT Couriers is top leading courier company

throughout the United Kingdom. So what are you waiting for? Book your courier today and get instant quote.