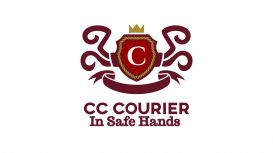 About the Business
Premium
CC COURIER
are based in Yeovil, South Somerset.
In times of driver shortages with unpredictable circumstances, we are here to help. Collections can be made and delivered to your preferred address from anywhere in the U.K.
Friendly and professional door to door service.
Tailored with a personal touch.
Specialising in long-distance and nationwide delivery.
The site to site collection or delivery.
Same day delivery.
Timed delivery.
Dedicated transport per customer order.
Experts in handling all goods of a fragile nature such as,
Aerospace.
Automotive / Rail equipment
Plant engineering.
Product samples.
Pallet deliveries.
Fully insured including "Goods in Transit" and "Public Liability".
All items are delivered with the utmost care and attention.
We do not rush to get a job completed and move on to the next job like other courier companies but focus on the one in hand to reach the destination on time and safely.
We have completed deliveries to large organisations, for example, GKN, Rail Transport, Thames's Water, Communications, and food manufacturers.
Clean presentable transport with GPS and live traffic updates.
Competitive pricing.
No hidden charges. All prices include fuel and vat.
Please follow the link for more information:
https://www.cccourier.org
or if you would like to contact me, my email is
enquiries@cccourier.org
.
Location & Hours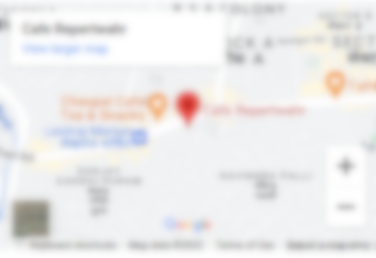 26 Wilton Road, Yeovil, BA21 5XP